Leopoldville's WWII Naval Disaster Revealed In Texas Book Tour
Allan with Don Nigbor and Randy Norris, who both lost Uncles on the Leopoldville.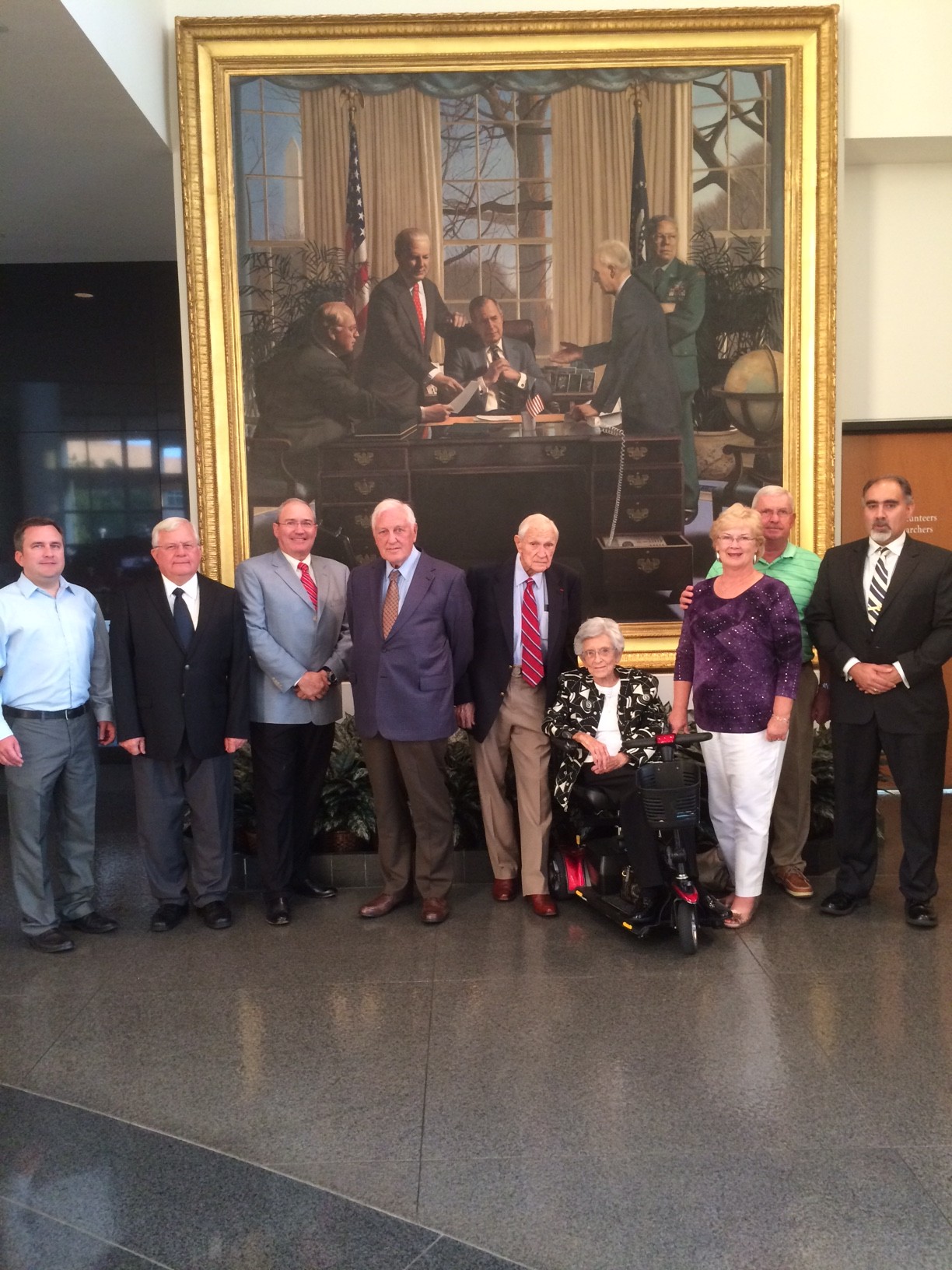 Allan with survivor Omer Poorman and his family. Don Nigbor ,with his son Peter, who lost an Uncle. Randy Norris, with his wife Judy, who lost an uncle.  Bob Holzweiss, Deputy Director of the museum.
Allan with Director and Guide at the Museum.
 Allan with Don Nigbor, President of Leopoldville .org, sponsor of the book tour.
 Allan's introduction at the Houston Maritime Museum.
Book signing at the Houston Maritime Museum.
 Joe King, former Brazoria County Judge and Sheriff, presents Allan Andrade with an Honorary Deputy Sheriff Badge.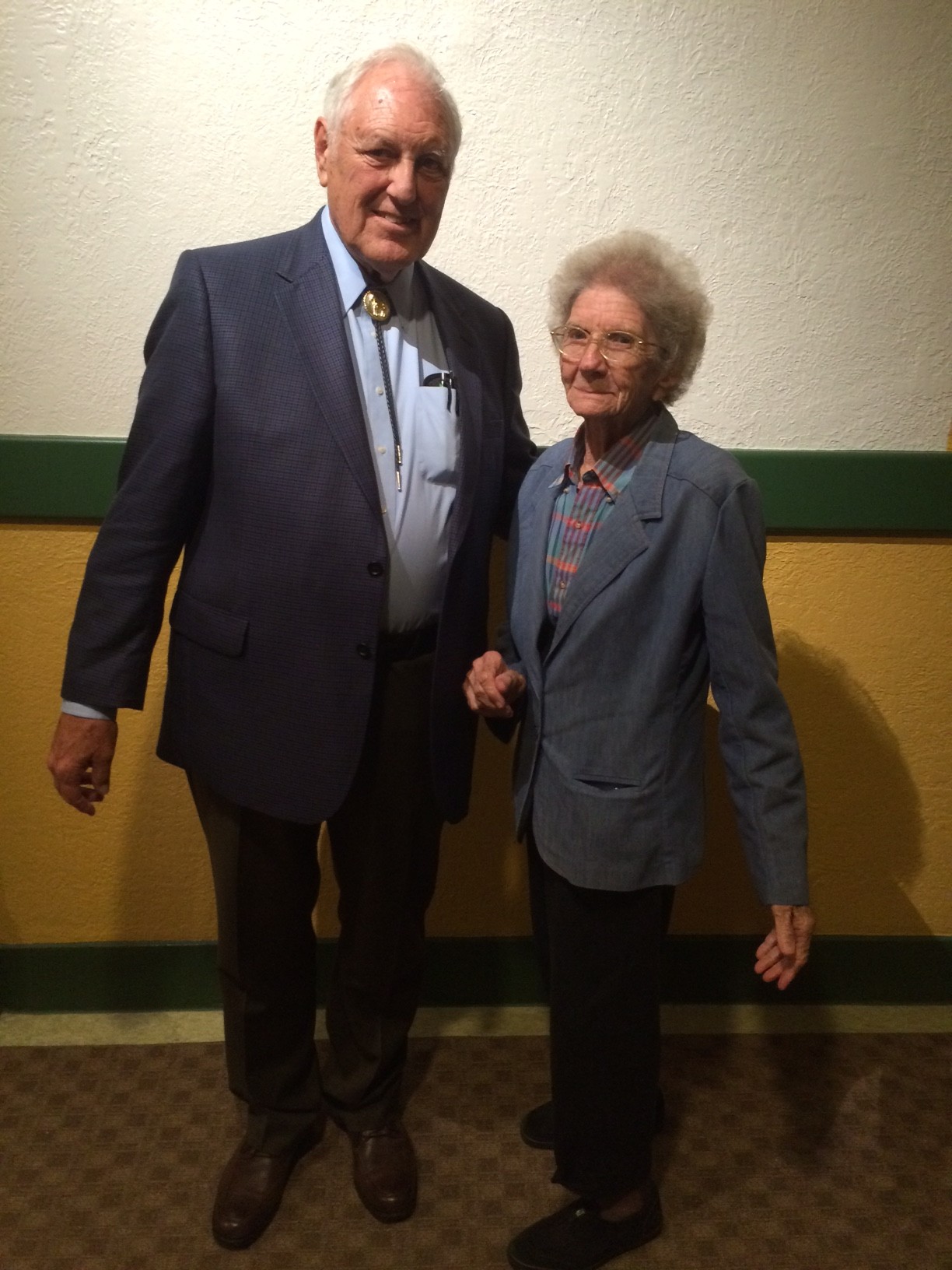 Allan with WWII Veteran.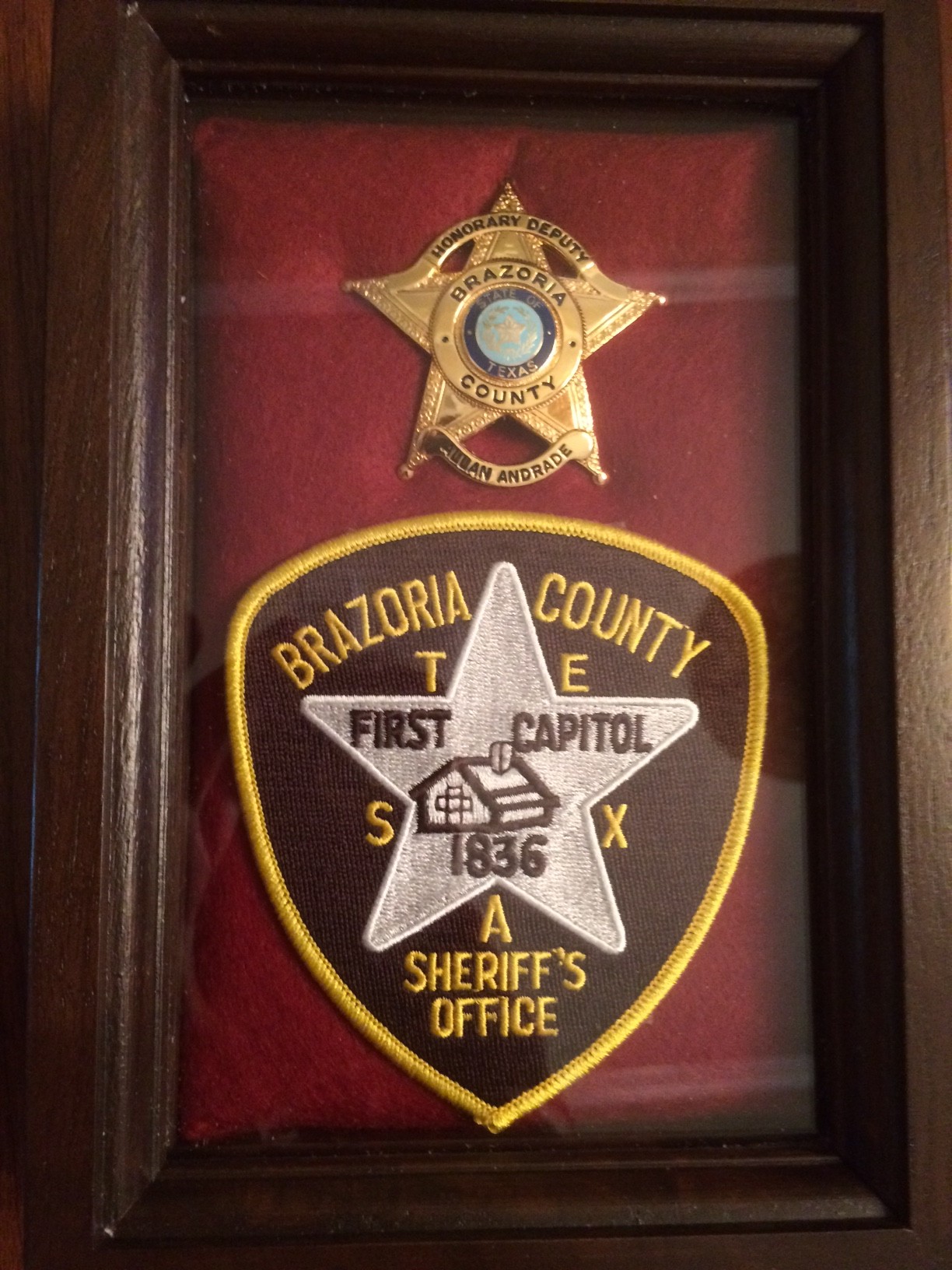 Honorary Brazoria County Deputy Sheriff Badge given to Allan.
Honorary Texan Certificate from Gov Abbott, presented by Bob Holzweiss, Deputy Director of the Museum.  Allan also received the President George H W Bush Medallion.
Leopoldville.org and author Allan Andrade announce a September Book Tour
AUSTIN, Texas, Aug. 11, 2015 /PRNewswire-USNewswire/ — Leopoldville.org is proud and honored to sponsor the "Leopoldville – A Tragedy Too Long Secret" Texas book tour in September for the most noted Leopoldville historian and author, Allan Andrade.
Allan will be presenting at the following locations on his Texas book tour:
9-22-2015 7pm – George Bush Presidential Library & Museum, College Station, TX
Reception to follow
Program is free, but seating is limited.
Reservations are recommended.
Contact: 979-691-4068 or reservations.bush@nara.gov
9-23-2015 11am – HEARTS Veterans Museum, Huntsville, TX
9-24-2015 Noon – Houston Maritime Museum – Houston, TX
Light lunch bites provided.
Free parking is limited, and paid parking is available.
Contact:  713-666-1910
9-24-2015 6:30pm – Brazoria County Historical Museum- Angleton, TX
The Leopoldville troopship disaster was shrouded in secrecy for half a century.  Despite being one of the nation's largest naval disasters, the event is unknown to most Americans.  On December 24, 1944, the Leopoldville was carrying 2,235 American soldiers across the English Channel when it was torpedoed and sunk off the coast of France.  763 American soldiers from the 66th Infantry Division perished.  The bodies of 493 soldiers were never recovered from the frigid 48 degree waters.  Texas lost 35 soldiers including six from the Houston area.
Because of the magnitude of this naval disaster during the Battle of the Bulge, the Leopoldville's fate was immediately classified as top secret and the War Department was ordered not to release information about the sinking.  There are still many families who do not know the true circumstances of the disaster that took their loved ones' lives.
Allan Andrade learned of this naval disaster while investigating the background of one of the victims.  When Allan discovered the Leopoldville disaster, he became a champion for the 763 lost soldiers of the 66th Infantry Division.  Allan used the skills that he honed as a former NYPD Lieutenant to investigate the sinking of the SS Leopoldville.  He worked diligently to find survivors, rescuers, and families of the victims in order get the complete story for his book Leopoldville: A Tragedy Too Long Secret.  Allan Andrade was able to pull back the shroud of secrecy and expose the sacrifice and heroism that took place that Christmas Eve.
Allan Andrade's book Leopoldville: A Tragedy Too Long Secret is available on Amazon:
http://www.amazon.com/Leopoldville-Tragedy-Too-Long-Secret/dp/1436373190
About Allan Andrade
Allan Andrade is a Leopoldville historian and author. The research conducted for his book Leopoldville: A Tragedy Too Long Secret was a key source of photos and information on the leopoldville.org website.  Allan was a driving force behind the Leopoldville Memorial at Fort Benning and worked as a historical consultant on the National Geographic Leopoldville documentary.  Allan regularly answers questions and consults with the families of Leopoldville victims through the leopoldville.org memorial website.
About Leopoldville.org
Leopoldville.org is an online memorial dedicated to building awareness of the Leopoldville tragedy.  We encourage the families of all Leopoldville victims to share their stories on Leopoldville.org.
http://www.prnewswire.com/news-releases/leopoldvilles-wwii-naval-disaster-revealed-in-texas-book-tour-300125331.html